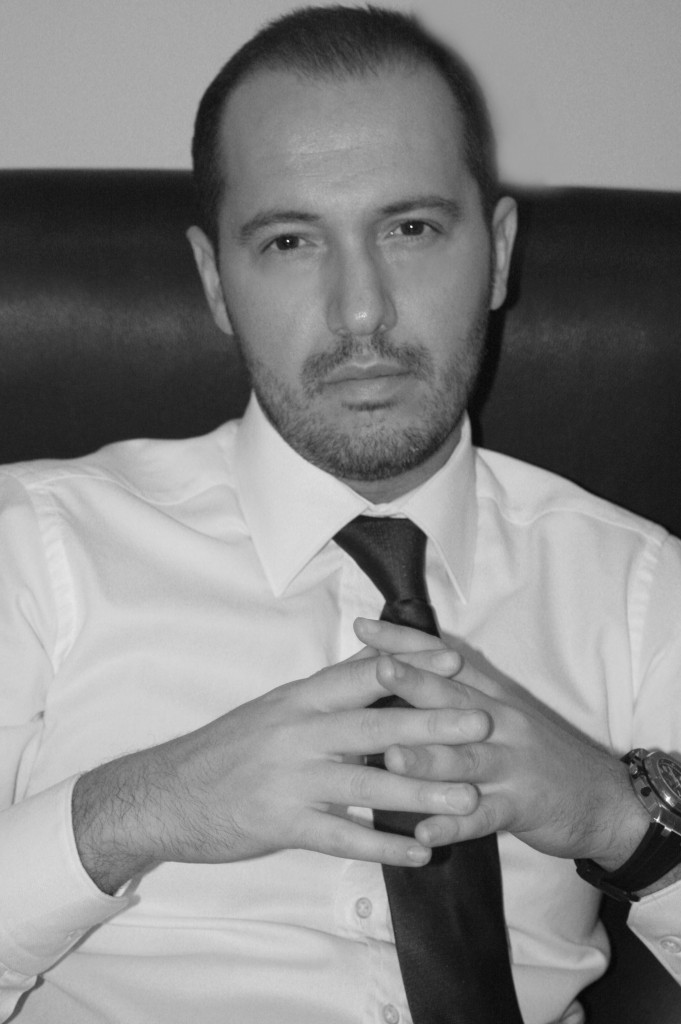 HOLDER OF THE LAW OFFICE
Qualified lawyer
Member in the Bucharest Bar Association since 1999
Bachelor of Laws of the Faculty of Law, Babes Bolyai University in Cluj Napoca in 1998,
Experience
1999 (January) – 2000 (August) – Collaborator lawyer within Dancu Catalin-Radu Individual Law Office;
2000 – present – holder of "George Papu" Law Office
He is known as a barrister specialized in private law and public law disputes (criminal-commercial, administrative-fiscal, etc.), and his experience in many cases and projects which he has been involved in gave him a wide view on the law.
Even since university he expressed his interest in legal issues, publishing articles in professional journals on issues of private law, starting his career in law in 1999 as a collaborator of "Dancu Catalin Radu" individual law office where he held his internship both in consultancy and litigations, supporting many criminal cases on freedom of expression (press trials) as well as civil cases in trial court.
Since 2000, he has been holding the "George Papu" law office, engaging in complex and mediated lawsuits and also in complex consulting projects in each of the areas of activity of the law office, actively participating in most symposia and training courses in business law, community law etc.
The criminal cases in which he represented important clients, including public clients, were cases related to contraband, corruption, organized crime, money laundering, cybercrime, economic and job-related crime, capital market crimes and offenses committed through mass media, mostly being mediated cases of great complexity.
In private law disputes, he represented important clients in commercial cases, insolvency and managers liability cases, administrative – fiscal cases (including banking contravention law) and constitutional cases, civil law, intellectual property and media (press files), real estate law, foreclosures, preparing numerous cases for the European Court of Human Rights.
In his business consulting activity, he drafted or coordinated numerous projects on banking and commercial law matters, civil and real estate matters, labor law matters, he offered consulting services in contractual matters, including legal audits.
All activities performed in different areas of the law by the collaborators and of counsel lawyers are supervised by the holder of the law office.
Published Articles
About excluding the buildings from commercial law ("Revista de drept comercial" issue 2/1998 – see article in pdf format)
Some considerations on providing evidence by main modality ("Revista de drept comercial" issue 9/1998 – see article in pdf format)
About the content of the preliminary complaint and the effects of irregularities in this regard ("Dreptul" issue 5/2001 – see article in pdf format)
Pleading in a won press lawsuit (taken by "The New Review of Human Rights", issue 2/2006 – see published written findings in pdf format)