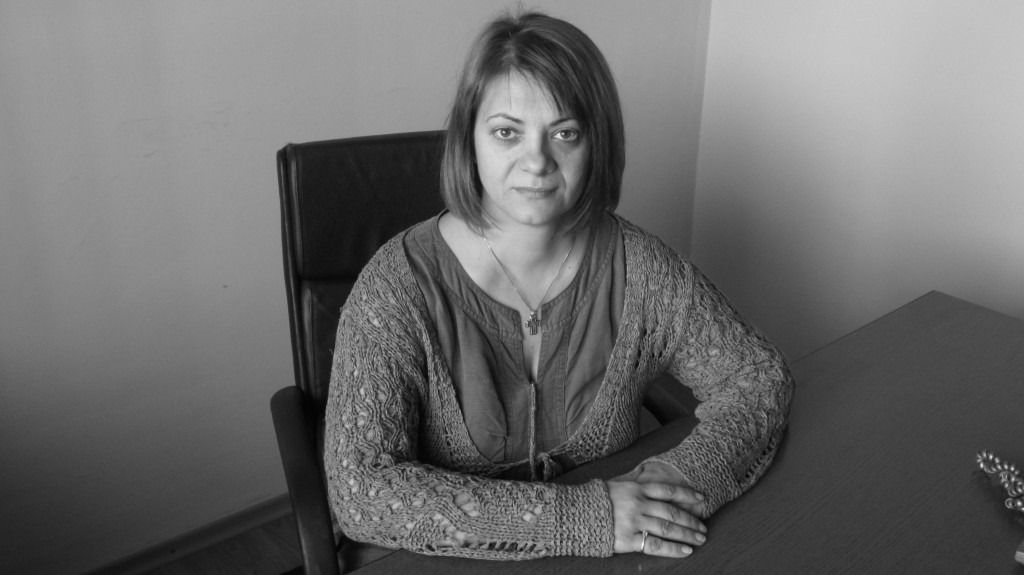 Qualified Lawyer
Lawyer cooperating with Papu George Individual Law Office (of counsel)
Member of Bucharest Bar Association since 1999
Bachelor in Laws of the Faculty of Law, University of Bucharest, in 1998.
President of the Disciplinary Commission within the Romanian Federation of Swordplay
Member in the Judiciary Committee of the International Federation of Swordplay
Experience
1998 – 2004 – collaborator lawyer within "Rasvan & Mihaela Dobrescu" Law Office
2003 – present – collaborator on certain projects with "George Papu" individual law office
2004 – present – collaborator within "Mihaela Dobrescu" individual law office
2011 – present: lawyer cooperating with Papu George law office (of counsel)
Having a relevant experience, she is known as a barrister specialized in public law disputes (especially criminal law) and private law disputes (especially civil and family law).
She has a vast experience in crimes related to contraband, corruption matters and corruption-related matters, drug traffic, economic crime, money laundering, organized crime, cybercrime, crimes committed through mass media, blackmail etc., both for the prosecution phase as well as for the court phase, in complex cases, some of them highly mediated.
In private law disputes, due to the many cases assigned to her, she has a varied experience in divorce matters, minors' custody matters, partition, both in matrimonial and inheritance matters, foreclosures, and also in cases of Law 10/2001, as well as in contentious administrative and fiscal matters, making numerous memoranda to the European Court of Human Rights.
As a member of the Legal Committee of the International Federation of Swordplay she revises the Federation Statute, the Implementing Regulations of the Statute and she writes the Statute articles as well.
In the area of consultancy, she assisted many clients in real estate transactions in the negotiation phase and in perfecting the sale-purchase contracts, security interest, sales of litigious rights, performing consulting activities in commercial matters as well.